LET'S WORK TOGETHER
A LITTLE ABOUT US
In the early years of my career, I was able to receive on-the-job training in excavation, demolition, concrete, large equipment operations, business management and just about anything else one would need to know to meet any number of customer's needs in this business. This education is the basis for what has happened since that time and has proven to be an invaluable learning experience.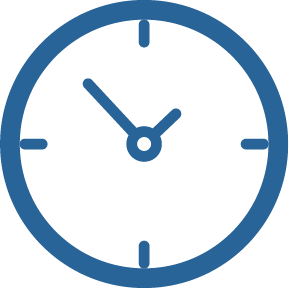 INCORPORATED IN 1986
Pirritano Excavating, Inc. (PEI) was incorporated in 1986 with those original experiences in my back pocket, a dump truck, a back hoe and a strong work ethic to start out with. As founder and owner of this company, I have been humbled by the success it has become. Despite the trials and tribulations that every young company will experience, this company has achieved a great many things of which I am very proud.
HIGHEST STANDARD OF SAFETY
Since our inception, PEI has maintained the highest standards regarding employee safety and to date maintain an excellent safety record with no serious injuries reported – ever. We have been able to build long term working partnerships with other local companies that continue to thrive year after year and to develop a client base that returns time and again for all the services that PEI can provide.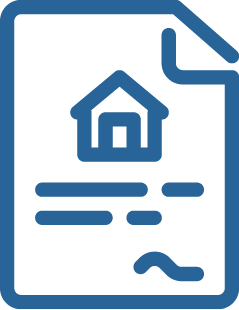 BUILDING RELATIONSHIPS
Through working across Western New York, in various municipalities, for schools, churches, businesses large and small, and the many, many home owners, my greatest personal satisfaction is in the friends that have been made, the long-term relationships that have been fostered and the mutual respect that has been earned and given throughout these many years in business.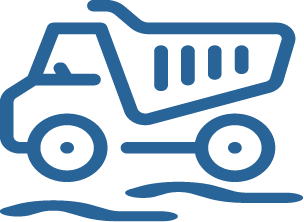 FULLY LICENSED, INSURED, AND BONDED
Customers can not only feel confident in the expertise PEI is able to provide, but in the knowledge that we treat every customer with integrity and they can expect that we will offer the highest-level quality of workmanship possible. I am proud to say that PEI owns all our equipment, owns our business location, is known for prompt and timely payment to all our vendors and in maintaining an excellent credit rating. PEI is fully licensed, bonded and insured to work in all municipalities in the Western New York area.